Agile Leadership - what does your Organization need to be successful?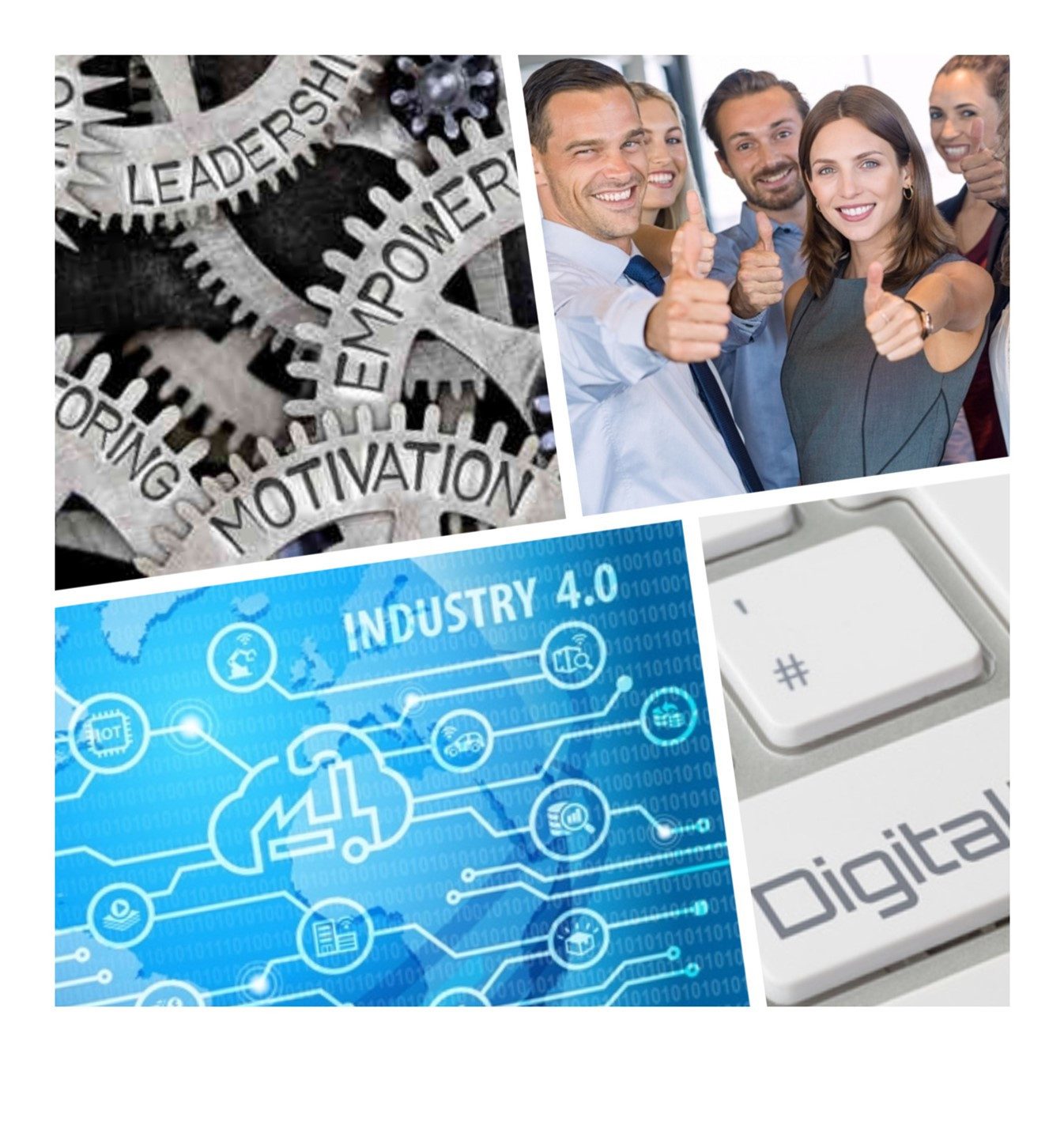 Done with digitalization? New Structure? New Processes? All teams set up on agile? Scrum - Master training done? Still not successful in your market? Why?
High performance teams have a lot of different reasons to be successful - because they are all different..

But they have ONE thing in common: strong leadership with some new, mainly agile orientation:
True agile leaders have their main focus on people.
True agile leaders are serving leaders who take care for their employee's needs – they give everybody the appropriate framework to meet their work- and personal goals.
True agile leaders involve staff in decisionmaking whenever suitable and build a sense of community within their teams.
True agile leaders guide their teams to higher engagement, faithful and stronger relationships with all team members and stakeholders.
But how to do that??
We offer you a compact 2 days training course in a small group (max. 8 participants)) - intense, interactive, individualized and customized to meet your needs! The prize is attractive...

Your investment: 1400,00 € plus VAT incl. food & drinks (2x lunch / 1x dinner / beverages accompanying meals ) - acccomodation / breakfast excluded.
Training also available inhouse in your company (min. 4 participants) for a very attractive full package prize!
Contact us - we will provide you the best solution and make an attractive offer!


Contact:
Phone: 0049177 - 2221698

Mail: office_at_changetogrow.de
---