Training & coaching for agile teams!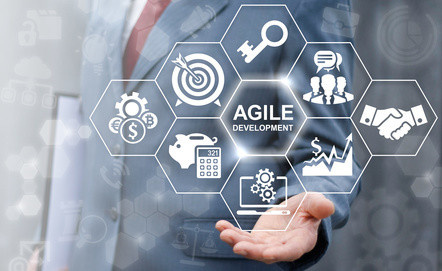 End of the year discount!! 25% off the regular price... Ask for our special offer - only valid till 31.12.2018!
Training & coaching for agile teams..
During the last years teamwork has become the most preferred operation and organisation principle in companies. Teams work together with changing targets in short and mid term timeframes (projects, product development, R&D etc.) - but teams are also successful with long-term challenges!

Specifically selected employee groups work together in loosely network structures that require less administrative effort and allow greater degrees of freedom for the individual (e. g. SCRUM or KANBAN)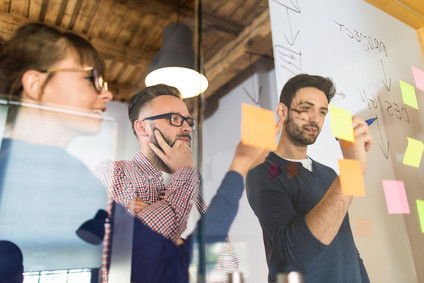 To develop teams to be successful, the following factors must be fulfilled:
Team structure must be coherent - strengths and weaknesses of the team members as well as the respective mindset must fit together and serve the common goal
Each role in the team should be described and casted - each individual in the team should know and accept his or her role
the common goals must be clearly defined, communicated and accepted - no success without identification!
Hierarchical structures in the team are lean and/or rather informal - nevertheless teams need clear leadership and clear responsibilities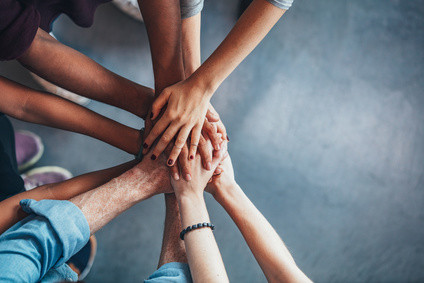 We support you in selecting the right employees, describe the development goals for the team with you and train each individual as well as the entire team and the managers involved. We work indoors as well as outdoors and over the years we have found a few wonderful places - in the Alps, by the sea, but also in our lovely region between vineyards, green hills and forest!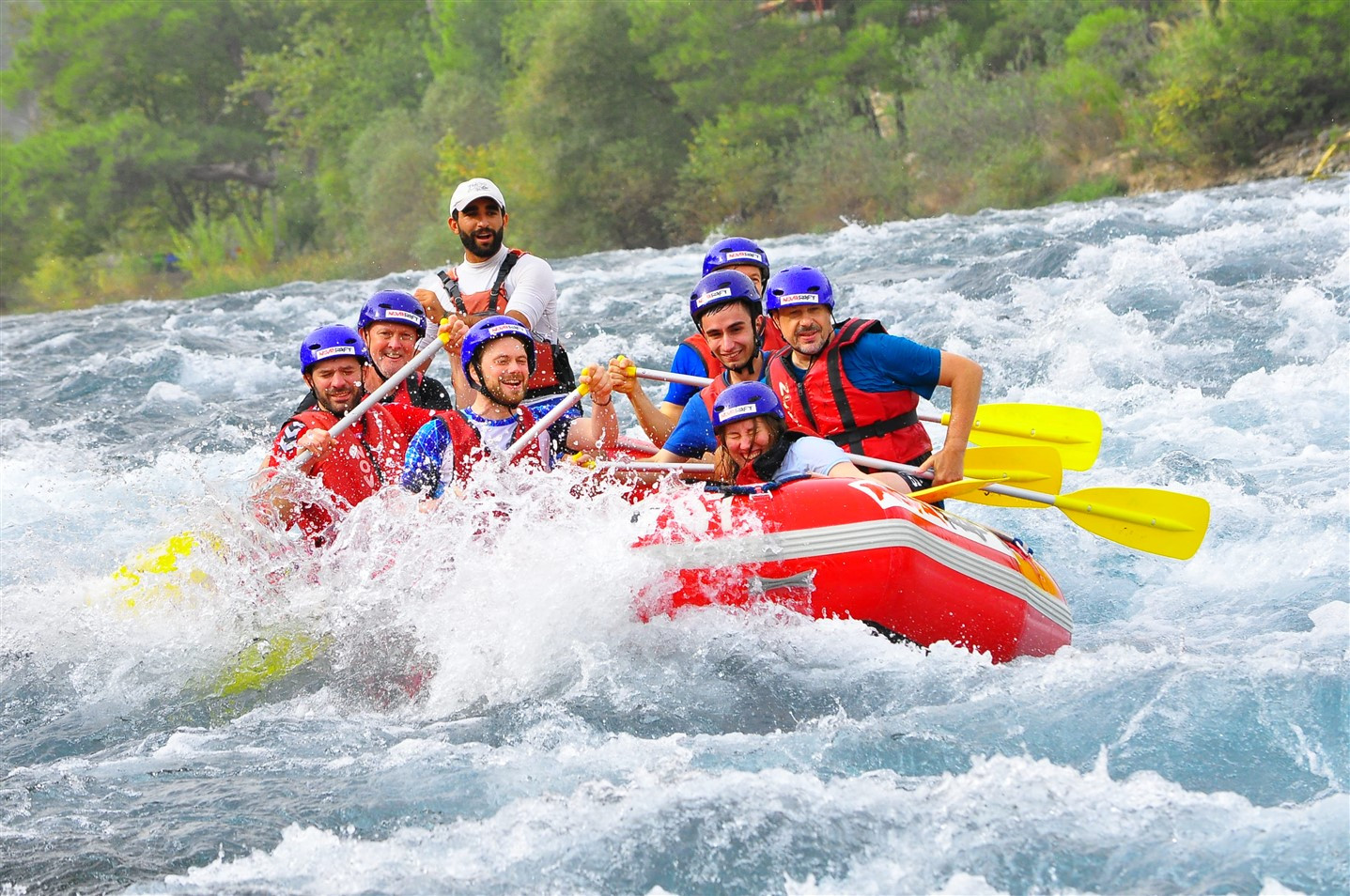 Our partners/ GER / UK / ITA / NL / CH / A

Our partners/ Turkey:

NEW! Special discount: Book for now or for 2019 and pay 1200,00 € (p.day/ incl. tax) instead of the regular 1600,00!!

There's still so much to learn about team development & - leadership..if you wanna know: contact us via Office

---