Welcome Christina!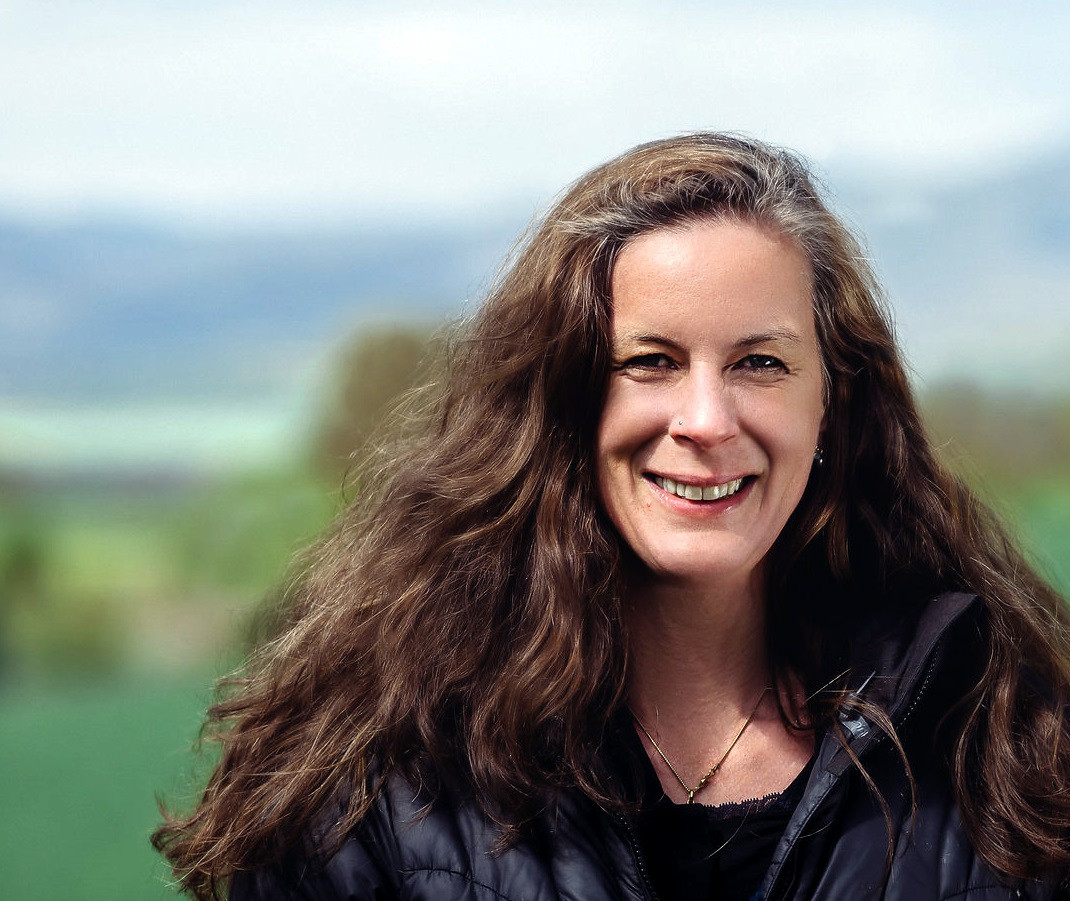 We proudly present: Christina Loy-Birzer, our third team member!
We are very happy that we have completed our team - welcome, dear Tina!
Our friend Christina - aka "Tina" - is not only a dear colleague and partner but as well a multi-talented professional! She lives and works mainly in and around Munich, where she was born and brought up - but she's also a dedicated multi-traveller and out of her large experience she has got some own new subjects in her suitcase to enrich our portfolio! She will also support us in coaching and likewise in leadership development.
Similar to Anja she has a passionate affinity for Yoga and has developed great skills as a Yoga instructor and -therapist - with me she shares a lifelong passion for mountaineering and climbing. A distinctive spirituality and awareness for values and attitudes is someting the 3 of us have in common.
Christina has not only lived and studied yoga, she is also a lawyer and as a former head of a debit counselling group in Munich she has a lot of experience with people in complex life situations.
She also works as a psychotherapist in her own practice - her work approach is mainly based (among others) on the imagination therapy of C. G. Jung.
She is also has various interests in her – scarcely limited - leisure time: besides all things that can be done outdoors she has recently discovered her love for horses. Meanwhile she rides with pleasure and is interested in therapeutical & healing work with these strong and sensitive animals.
Together we will work on some new topics and concepts - open events and other group coaching seminars have been scheduled already for this autumn.
Dear Christina – we are looking forward working with you!
---