Yes, we did it! - we have created a comfortable workspace..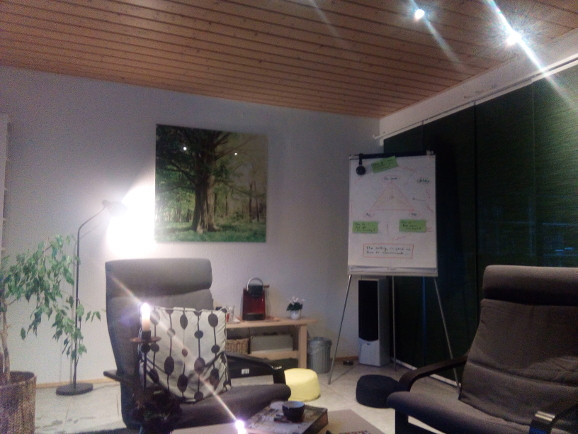 Since a couple of weeks we have finalized our workspace for coaching or small group activities in our house - we are so happy and it's great fun to work there! Positive feedback came as well from our coachees.. thank you so much!
Sometime in early summer the idea matured during our discussion whether it might be possible to separate a part of the living room which was used – scarcely - as place for common eating and drinking. We thought of creating a workspace for us and our clients to be refurnished as a place for coaching, consulting or for work with small groups. However, a good idea but due to the fact, that we have been travelling a lot for or with our clients, the necessary changes could only be tackled in the evenings or - more likely - during weekends.
Finally, as it always seems to be, it lasted much longer than we 'd expected!
We had that vision of a calm, simply furnished room with the sound of fluent water - definitely we needed a well! In addition a large tree picture ("Healing picture") should serve as a wall decoration and emotional anchor.. immediately we started the quest after both items.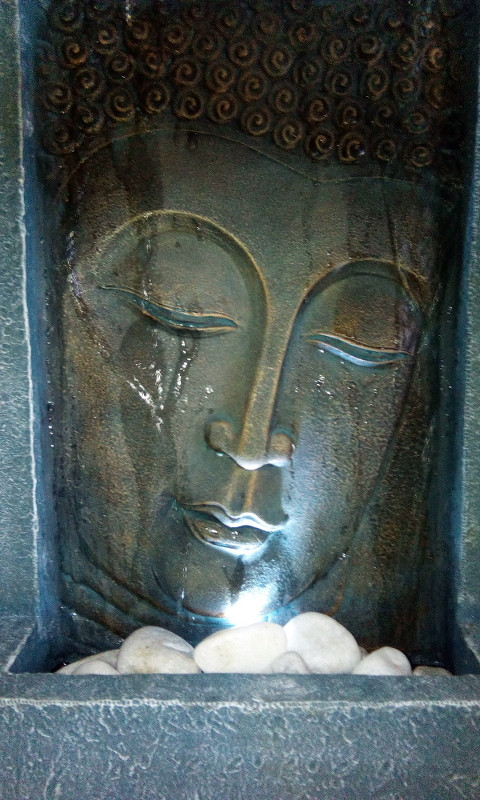 In the end we found a small, but lovely well - also a suitable ceiling illumination was somehow installed with the support of our village's electrician. However, most oft he time we have spent searching the right picture – but we think that the patience has paid off nicely!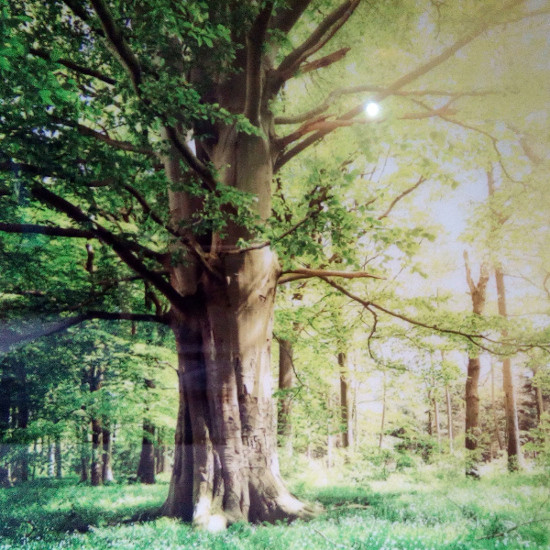 We feel fine - we have created something that helps us to extend our portfolio and our coachees simply like the space and feel in good hands! Their feedback has been a confirmation for us! Once or twice a week we use our new room for ourselves: to develop concepts, planning our events or simply to discuss upcoming subjects.
During the next weeks we will elaborate our consulting portfolio and in addition offer flexible appointments for coaching and training – we will inform you here.

Some more pics: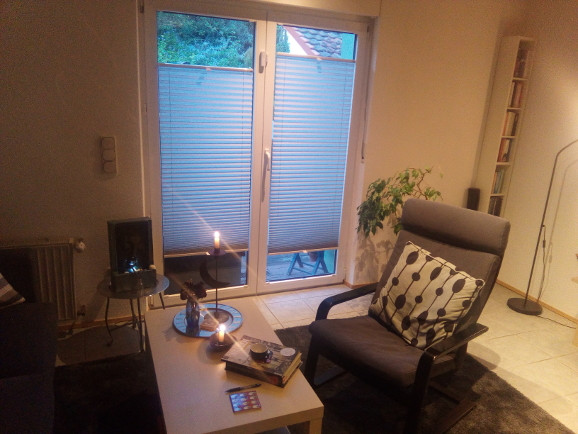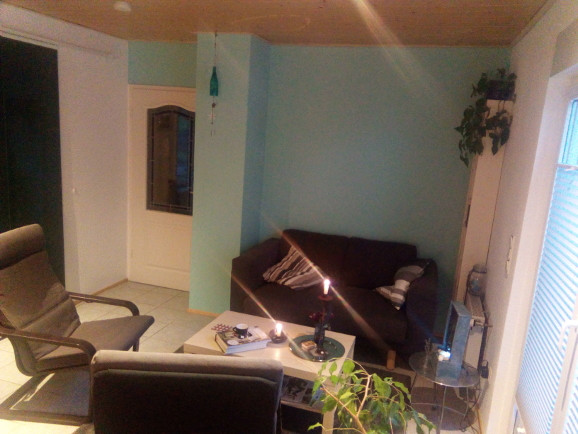 ---