Hoş geldiniz means "Welcome!" - a very personal story of a german/ turkish teamtraining (Part 1)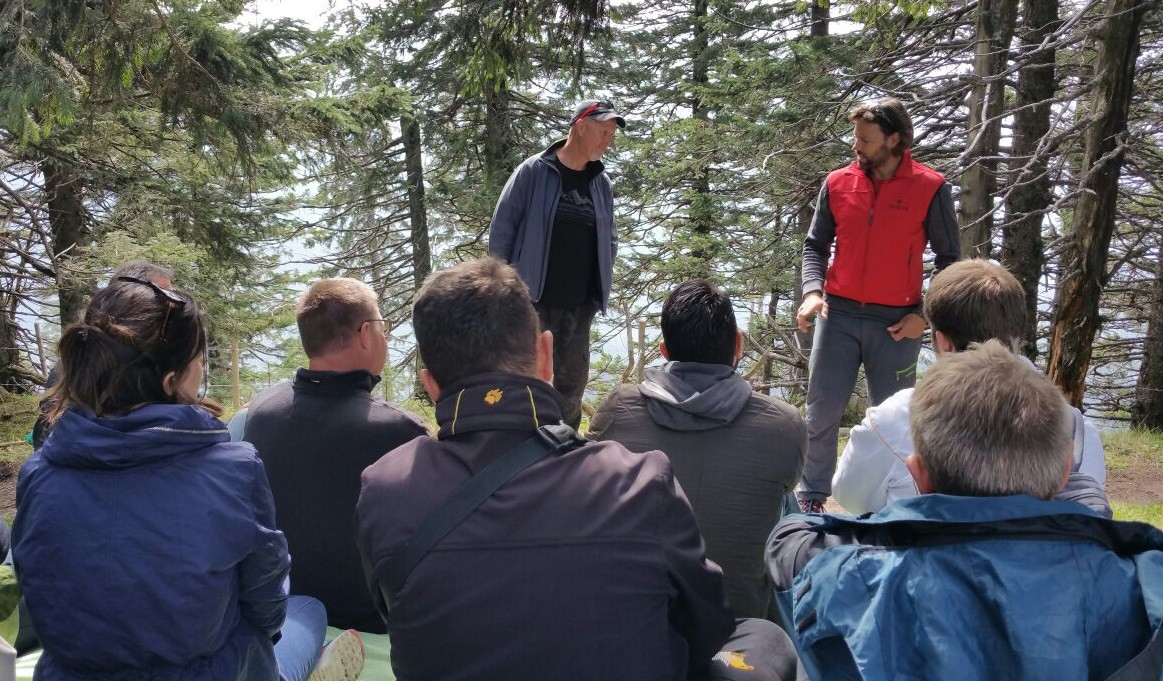 How do international team trainings really work? Is the whole effort paying back in the end?
" To get a clear overview a change of perspective can be the means of choice." (Anonymous)
Once upon a time... there was a company which decided to shift the manufacturing of a range of products from their site in Switzerland to a new structured factory in Turkey. To make it even more complicated, some of the products were in a technical change process during the transfer..this started more than 2,5 years ago and since more than 2 years I feel pleased and honoured to accompany the project and the multinational team all through a bundle of complex new processes as a consultant, facilitator and coach.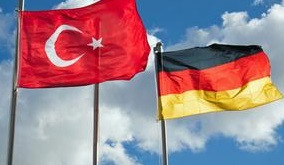 And what a mulitcultural/ multinational team we were - teammembers from Turkey, Germany, Switzerland, Denmark and Austria made us a vivid and creative mixture! But to be honest, our starting period was also well marked by typical uncertainties, misunderstandings and difficult communication.
The first flights to Ankara, in this particular and up to now tense political situation, felt like a trip in a foreign world for the most of us... but our turkish partners took good care for us and- as we are being spoilt by their overwhelming hospitality - they made us feel safe and homely.

Common language in the project is till today English, and YES - we have learnt a few Turkish phrases, Turkish colleagues have started learning German as well... but, however, we still get on only apparently easily. Meanwhile we have understood that all of us are communicating in a foreign language, therefore misunderstanding in details is part oft he game and quite inevitable. Detail may spell that we are not able to clarify all technical circumstances or solve all problems, but also subtle, emotional messages (often between the lines!) may lead to disgruntlements.

After the first consolidation phase of the team we have just started to design processes, defining assembly places, the flow of materials and additionally established our project management structure as well as suitable communication rules, when several heavy terrorist attacks occurred briefly one after the other, first at Ankara and then also at Istanbul.

Hundreds of people died and we felt like deep frozen in a huge shock! Showing emotions, closing ranks, sharing the grief to be able to continue, not to be intimidated by terror and violence - all that we reflect together with the Turkish colleagues, shared our thoughts and developed precautions as well. It may sound a bit weird, but for me this was one of the most impressive periods of our teambuilding!

Undoubtedly everybody in the team dealt with fears and grief differently and whatever attitude came up was well respected, we kept working on the "We" and not only focused on the goals for project success.

A subject we discussed once again – mainly on German side – was the idea of a common team training in the alpine region of the Allgaeu – most likely in combination with an excursion to the famous Oktoberfest at Munich.. stubbornly we tracked the issue, made appointments, checked flight schedules, phoned mountain huts and hotels and meanwhile had to deal with doubts and uncertainties..
Finally, together with my old friend and colleague Christian (Coach and MD of Tiefblick GmbH / Immenstadt) we managed to elaborate a concept for 3 - 4 days of teambuilding.
---