The Allgaeu mountains: german-turkish team made its way steeply upwards on small mountainpaths... nevertheless, reached the summit together!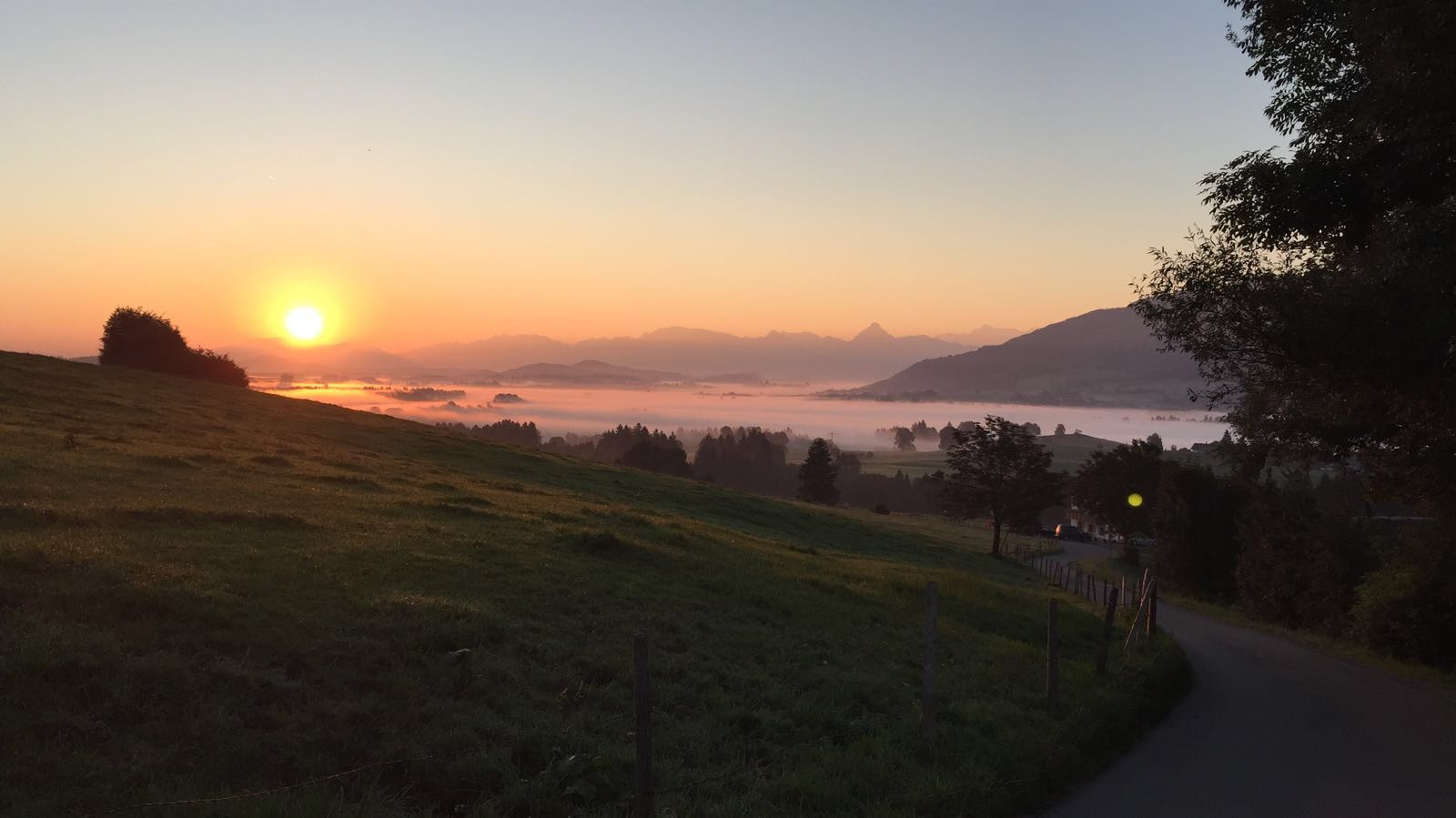 One wellknown malice of change processes: the quality of communication is the ultimate successfactor of common co-operation within a team – and even more, when it's multinational/ multicultural…
Hoş geldiniz means "Welcome!" - a very personal story of a german/ turkish teamtraining (Part 2)
Our initial position:
The team wanted to see the high mountains of Allgaeu, experience the ragged beauty of some villages, cosy pubs and inns and spend the nights possibly together at the same hotel or - with more pleasure - mountain hut! Unfortunately the only suitable appointment lies in the middle of the trekking -(high) season..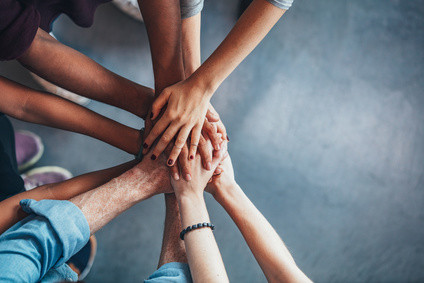 Common goals:
a) to link up all executives and project managers involved in the project regardless their origin or position in hierarchy
b) to improve communication and cooperation within the working structure of the multi-national team
c) our team members will know each others much better and are aware of their respective strengths and weaknesses d) the common basis of trust will be amplified
e) all team-members are working together and having fun in a great natural setting
Finally Christian found a nice and cosy hotel - with the only fly in the ointment, that two team members had to sleep in the neighbouring house - trekking hostels, mountain huts.. all fully booked!
Anyway, my partner lives - together with his family - in the small but idyllic village of Mittelberg and I pulled my campercar in the parking area in front of the hotel. I checked in my rolling residence and made a comfortable place to be for the next 4 days!
Christian and me had a last briefing, checked the weather forecast and discussed some of our planned outdoor activities. To prepare our conference room at the Hotel and to align our time schedule with the hotel management were our last duties this morning.
About noon the Turkish participants arrived first, then, after a while also the German colleagues – meet and greet, reunion, first talks…
Slowly we started together,first little walk in and around the village and steep up on the green hills where the team was rewarded by a spectacular view on the alpine mountains of Allgaeu! Bright sunshine was contributing to the good vibe in the team and our turkish marveled at mountains, cattle and the awesome green around...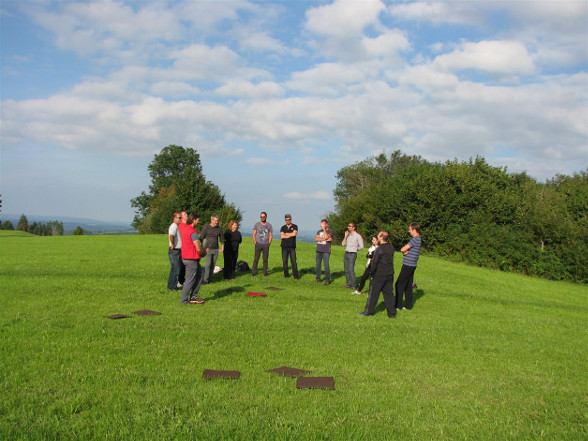 During our 2 hours walk everybody could get a first glimpse of the others - Christian and me conducted some sweet little "team exercises-togo" on the was with the purpose to enable communication, cooperation and creativity.
We all had fun together, even we - from a professional point of view - were not yet convinced by the achieved results and the quality of collaboration within the team. During the feedback round we learned that some participants shared this impression..
For the first and by far not the last time the fact, that we are talking in a foreign language with very different stages of experience, education and practice occured to be a major problem! Until this afternoon, English had been used for a little small talk before a meeting and for the clarification of technical processes within the project..
Our first conclusion: we take it for granted very naturally, that we can come to a good agreement even in a foreign language with just a little bit of good will of all participants… in real life we had to approve that over and over again by using further inquiries, circumscribing explanations and repetitions! Above all, it's even more difficult when we are talking about personal perceptions and emotions in communication.
For this reason, we emphasized our concern in each and every evaluation and quotation round after the team exercises: to make sure that everything had been understood by everybody and if there are any doubts - ask for further explanations!
What we experienced pretty soon: there were plenty of personal as well as cultural reasons that made this issue to a big step for one and the other..
---