What makes teams successful? A brief summary...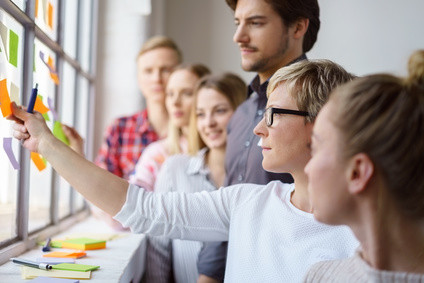 Everybody is working in teams - but what makes the difference? What makes teams (and team work!!) great?
What makes team work great? (Part 1)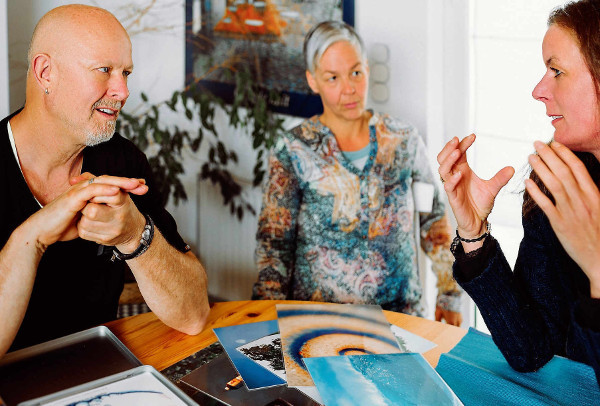 In our professional life we have designed, executed and evaluated a lot of team trainings, team coachings and team development issues - for the last 20 years TEAMS have been in our Focus..
One of our customers just recently asked for a summary of basic factors to build successful teams - so we decided to give you a kind of reminder here:
8_characteristics_of_successful_teams.pptx
8_characteristics_of_successful_teams_2.pptx
These are the basics - in our next article you will find some information about leadership competences and team development! Stay tuned..
---