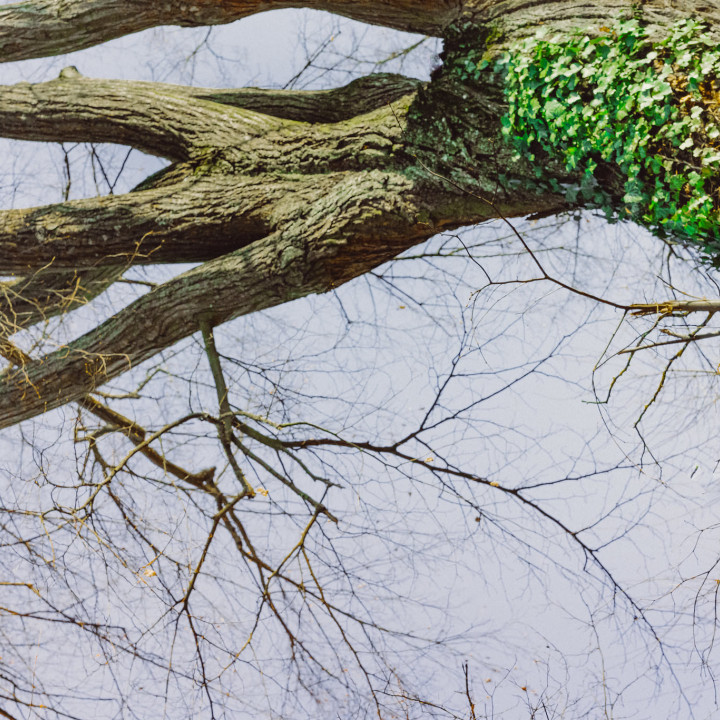 We create spaces where people and processes can develop together.

We design, manage and evaluate your change projects and growth initiatives.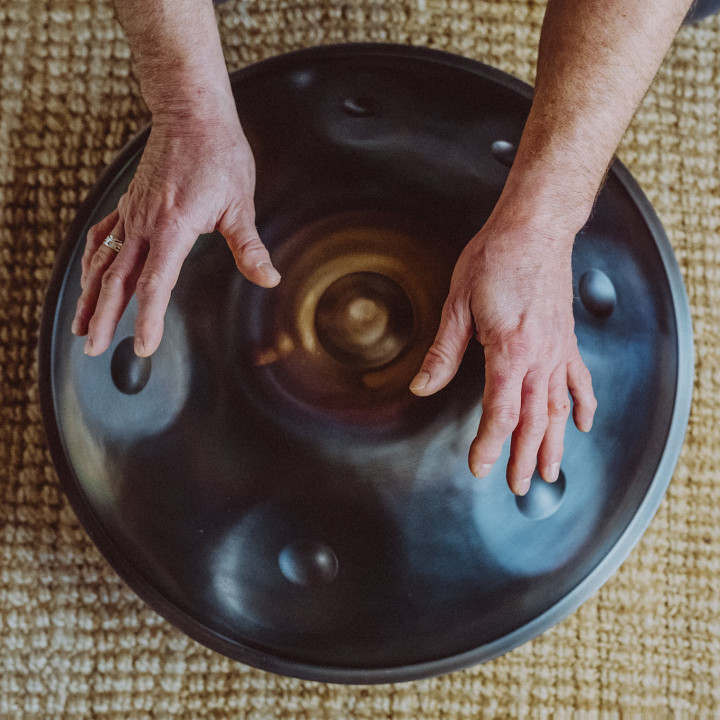 We help people move forward – towards a better understanding of themselves, a better quality of life, and new opportunities.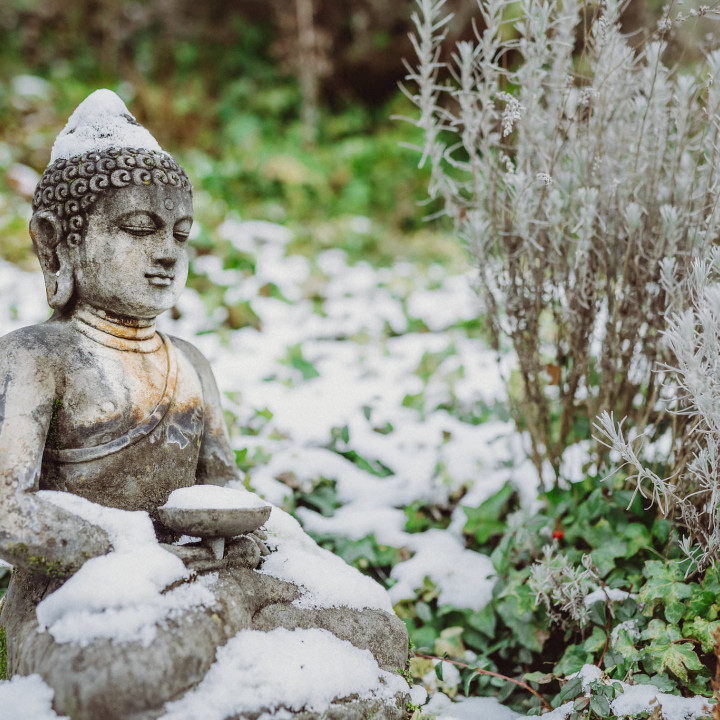 We develop the Big Picture, identity and strategy for companies, organisations and teams.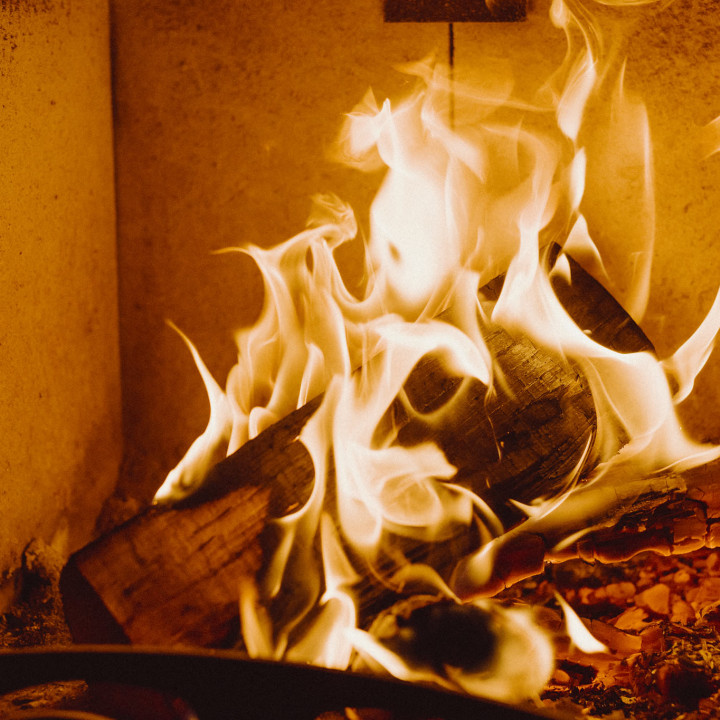 We develop the necessary understanding of roles and leadership behaviour in change processes together with you.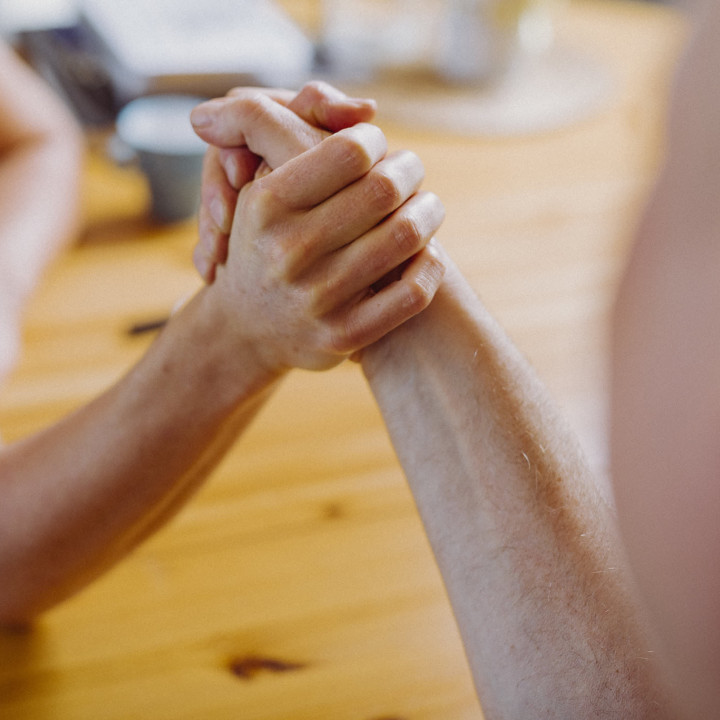 We motivate, train and develop teams – we help you to create a framework for better communication and improved performance.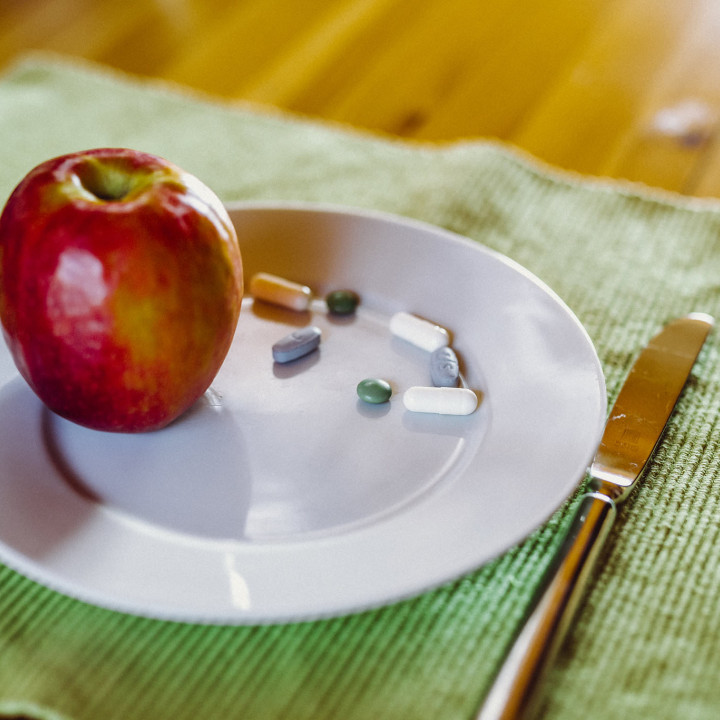 We increase your resilience and ability to deal with conflict, helping you to discover how to access your own resources.