The world around us is constantly in motion – that's nothing new, so this is no cause for concern. However, scientific studies (see: TK / Forsa 2014) have shown that the daily flood of information we deal with creates an exceptionally high level of anxiety, regardless whether there has been an increase in the actual level of risks and threats.

For us this means we need to change our attitude towards events that happen around and within us in order to remain healthy and be able to function and perform.
In order to deal constructively with tension and inner conflict, we need to address our own conflict and stress patterns. We also need to draw on our experience and resources as well as develop an awareness of these structures.
The ability to not only overcome stressful, burdensome or traumatic events but also to reflect upon and use them is what we call resilience.
Resilience – definition and key elements:
"Mental resilience against biological, psychological and psychosocial developmental risks"
(Wustmann 2004, 18).
"Resilience is understood as the ability of humans to master and use crises in life as an opportunity for development, drawing on personal and socially acquired resources"
(Welter-Enderlin 2006, 13)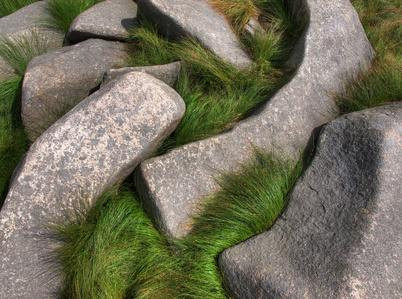 Over the course of several cycles, we walk you through the inner and outer circles of your conflicts and stress. We accompany you on a journey to discover yourself, your strengths and your resources. We'll show you techniques with which you can (re)gain inner harmony and show you how to let go of false or even harmful assumptions you make about yourself and your environment.
You will…
get to know your own sources of conflict and stress

discover your own patterns and stress triggers

feel your inner strength and sense of calmness

find a healthy balance between taking action and letting go

expand and maintain your ability to act
In this area of our resilience work, we use elements taken from the following methods:
The Work by Byron Katie / imaginative and systemic question techniques / Zurich Resource Model by Maja Storch, Qi Gong breathing techniques, Zen meditation
Just ask us – we offer resilience counselling for groups and for individuals.